meet ALEXANDRA LAWRENCE
During her 20 years in Italy, Alexandra has worked in journalism and in international education as a lecturer of art history and contemporary Italian cultural studies, and is an accredited guide for Italian museums and archeological sites.
She specializes in private, in-depth, bespoke tours of lesser-known spaces and places and offers a unique perspective that makes history truly come to life.
She has worked with several high-profile clients including England's royal family, and her tours are featured in Condé Nast Traveler as one of the Best 16 Things to Do in Florence.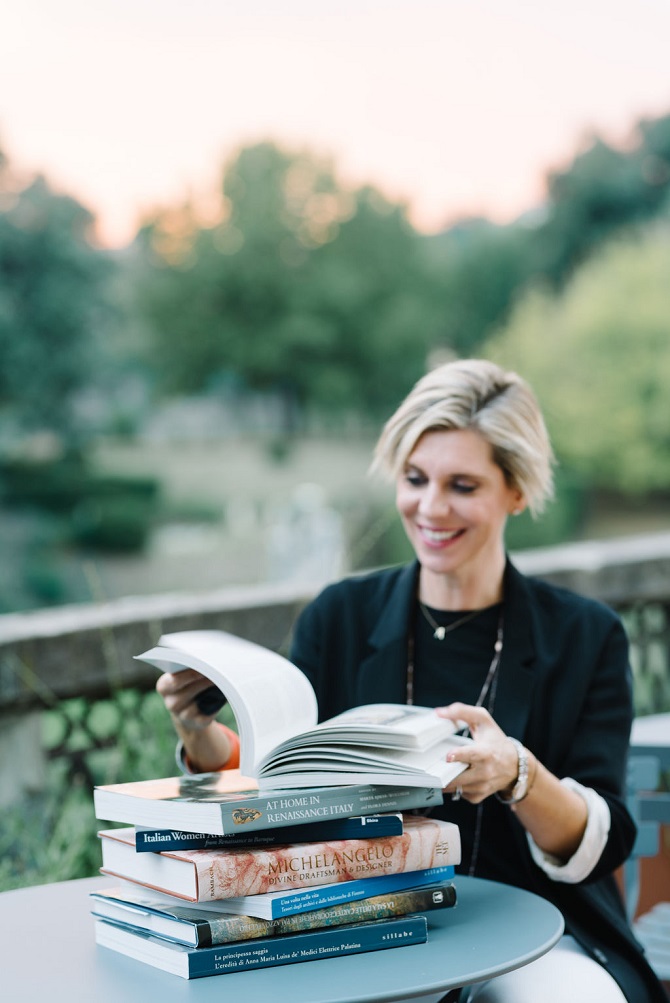 ---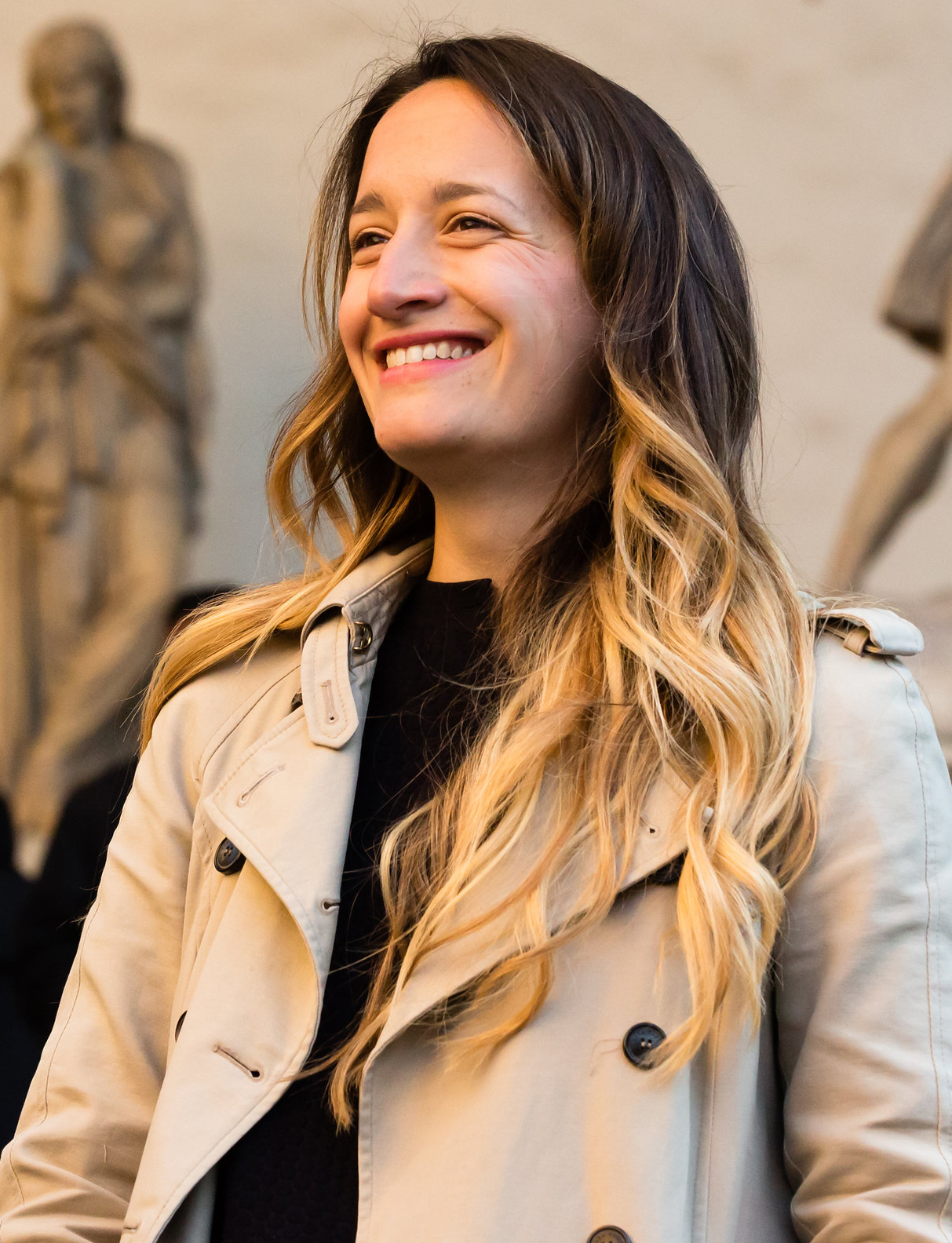 meet Viola
Born in Florence, Viola is a descendant of some of the most notable Florentine families. She
first studied Art History at the Università degli Studi di Firenze before heading to Venice to
obtain her Master's at the Istituto Universitario di Architettura di Venezia in the Visual Arts. Her
adventurous spirit then led her to spend time working in the art world in both San
Diego and New York.
As incredible as those experiences were, they actually caused her to fall even more in love with
her hometown thus leading her back to Florence where she now revels in sharing her extensive
knowledge with visitors. Viola's passion for art history is palpable as she seeks to make its
history of beauty and power accessible to all.
Her favorite tour is the Insider's Walk because she loves celebrating the city's rich
history while also experiencing the current reality of everyday Florentine life.
Viola believes that it is our responsibility to garner inspiration from the beauty that surrounds us.
That's why when she is not working, you will find her strolling through her favorite piazze enjoying some
artisan gelato and relishing the moment with her young son.